GZ to market Term-LAB products with the focus on Europe and Asia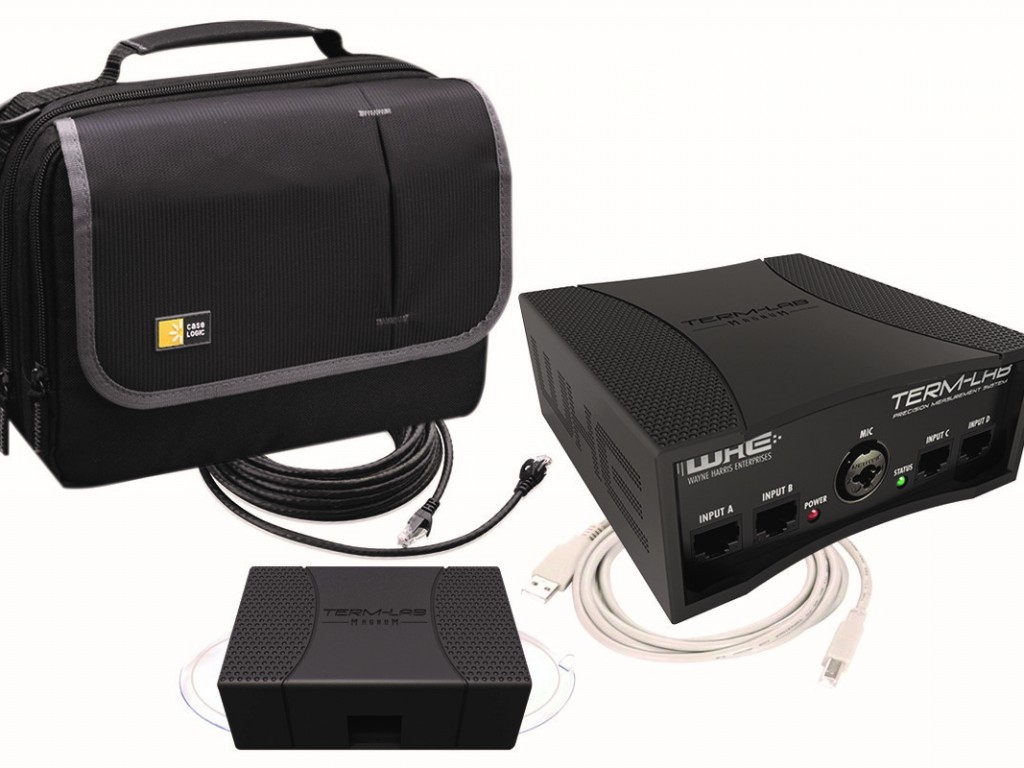 For more than a decade, the Term-LAB has set the standard for precise and consistent SPL measurement systems. As of today, the Term-LAB is the official SPL meter for all of the prominent sound-off organizations with SPL competitions. At the same time, Ground Zero Audio is one of the leading, if not the dominant brand, inside the SPL competition scene with a strong global Business network, especially in Europe, Asia and the Middle East.
On the basis of both companies' strengths as well as on the long-term relationship between WHE, Inc. and Ground Zero throughout all levels, both enterprises represented by their owners, Mr. Wayne Harris and Mr. Karl Felix Lautner, have launched a new level of cooperation during the Las Vegas CES Show on the 9th of January. In very close cooperation with WHE, Inc., Ground Zero will be responsible for the distribution of Term-LAB products and focusing on its strongest markets in Europe, Asia and the Middle East. With the goal of strong promotion for the brand new "Term-LAB Magnum" brand, Ground Zero will establish a powerful sales and service Network and act exclusively on behalf of WHE, Inc. in Asia and the Middle East markets. Furthermore, both companies have agreed to start the new collaboration effective immediately, right in front of the global launch of the new Term-LAB generation, which will become available by first part of February. A further step to servicing the European market will follow in the 2nd half of March, where Ground Zero is the main sponsor of the biggest European Car Audio Event "CarMediaWorld" and will introduce "Term-LAB" in its primary booth. Distributors as well as Dealers from all over Europe will join this show, including the EMMA Eurofinal taking place at the same time.
For any inquiries, Ground Zero has set up a dedicated email address: "termlab@ground-zeroaudio.com".
more about Ground Zero at >> www.ground-zero-audio.com